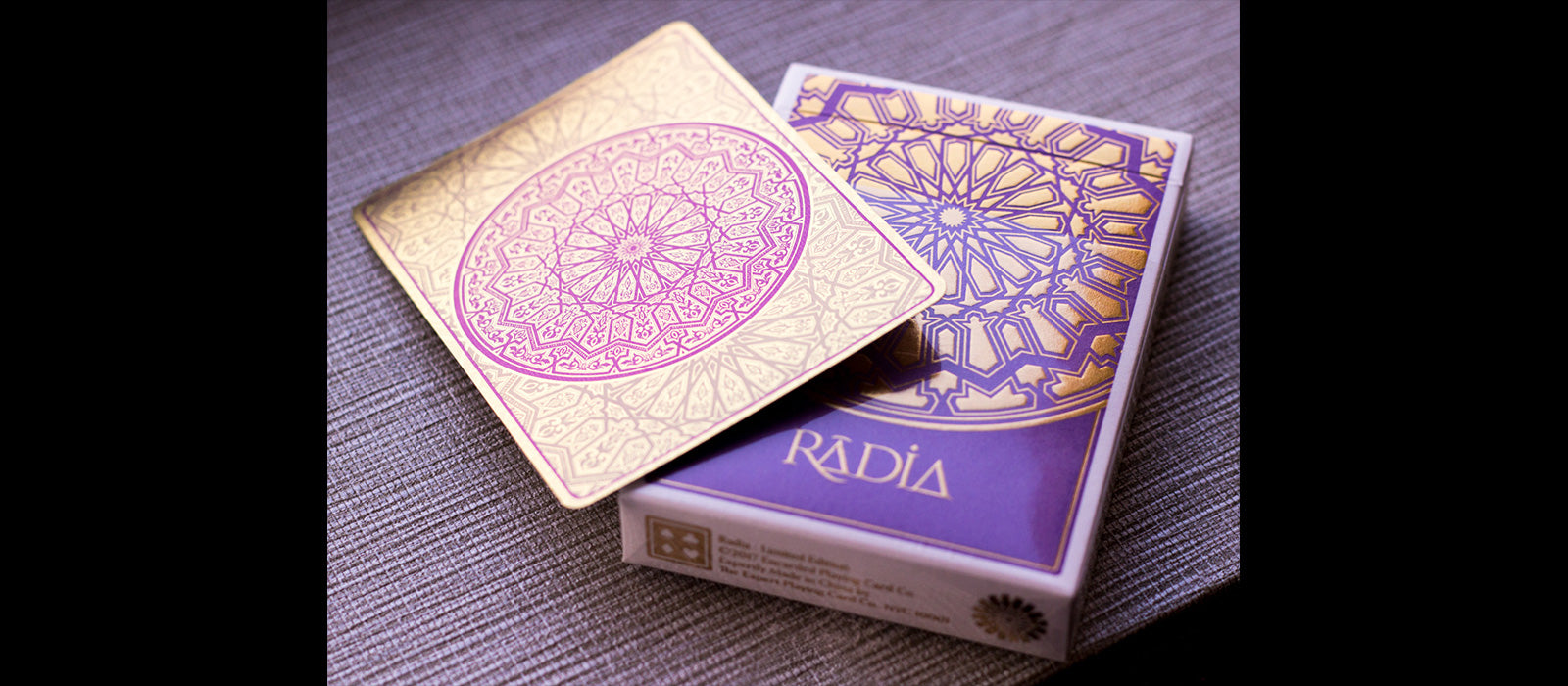 Radia - Factory Seconds
Radia Factory Seconds are perfect for opening and using the cards! Only a handful are available at this reduced price.
While packing all of the preorders we came across a handful of Radia decks that were not quite perfect. The Factory Seconds might have very small dents in the tuck, some excess glue on a seam or a few small marks or imperfect seal or cellophane. Because these decks aren't quite perfect we are offering them at a reduced price. The defects on the tuck box are cosmetic and the cards inside should be in perfect condition.